Joint ventures & Partnerships Consultancy
We help companies, especially foreign companies who are looking to penetrate into the Indian markets. We also help companies find right partner for manufacturing their products in India and abroad. Our JV and Partnership services include :
Thorough partner search, to evaluate their strengths and weaknesses.
Walking through negotiations
Helping conduct financial valuation of the company
Structure the proposed entity through all statutory and legal compliances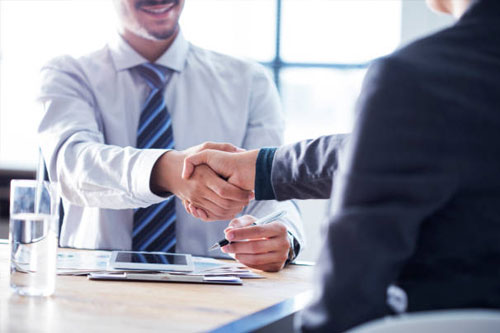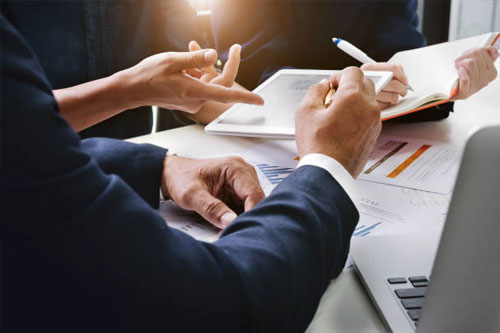 Financial Advisory Consultancy
Our financial advisors conduct an audit of client's current financial situation and devises a plan to help them reach their future goals.
Our financial consultants bring over two decades of expertise and experience in varied industries. Our services include forecasting costs and revenues, conducting risk analyses for financial plans and evaluating capital expansion options.
Tendering, Bid and Other Services
Our tendering, bid and other services offer you the best specialist support. Our dedicated tender servicing team specializes in providing tendering/bid services for both domestic as well as global tenders. Additionally, we help our clients with the following :
Enlisting clients' products on the Government eMarketplace – GeM portal
Support with all mandatory registrations like NSIC, Udhayam Adhar, DSC, FSSAI etc.
providing information about upcoming tenders
Our support begins with providing information about all the Government/State Government/Institutional Tenders and other relevant projects to our esteemed clientele. We also provide sample tender bids to help clients understand the format of compiling a proper tender bid document. We also provide suggestive price so as to help them provide competitive prices.
Payment follow-up & Logistics Support
We ensure that our clients get their payments on time . Our payment follow-up services include rigorous follow up with all various Government agencies, submitting all necessary documents to the concerned authorities, organize proper way bill in the prescribed format, submit the invoices and other dispatch documents to the concerned authorities, collect payment outstanding against the order and follow-up for Refund of Performance Guarantee